Run with the BUll!
GILLIAN EXECUTIVE SEARCH
Recruiters in Real Estate Development, Construction, Architecture, Asset Management, Accounting & Finance, Law and real estate focused Technology.
SEARCH JOBS
Searching For Talent?
We are recruiters in the real estate development and construction management Industries
Connect People with the Right Jobs.
It is our constant vigilance that keeps GES charging forward. Always remembering the wonderful people that make up our candidate roster. We study their careers and where they could be going next in order to help them advance to the next level.
Get Your Job Postings & Company Info Out to the World
Gillian Executive Search excels in its marketing campaigns, getting  your jobs infront of the right audience in real estate development, real estate finance, asset management, construction, real estate law and more..
Career Advice & Candidate Resources
Kipp Gillian has been tending to the needs of candidates and employers in all realms of real estate and construction for over 20 years. Have a question? Give him a call!
Free Resume Review
Putting your resume or "curriculum vitae" together can be daunting. Placing years of expereince into a finite space isn't easy but we can help.
Gillian Executive Search conducts a broad range of recruiting assignments. The searches included positions in real estate development, design/architecture, construction, financing, accounting law and more. We service almost all industry sectors inculding multifamily, afforble housing, commercial office, industrial, hospitality, retail, healthcare and emerging real estate technologies.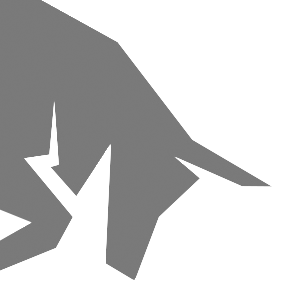 We Build Lasting Relationships
Between Candidates
& Businesses
The art of recruiting in real estate development, construction management, architecture, real estate finance and law is finding the client+candidate synergy that not only fills the job requisition but one that also creates a bond that lasts for years to come.
Our goal here at Gillian Executive Search is for our amazing clients to have as little turnover as possible and for our talented candidates to ascend in the ranks of their career with our clients and return to us for their own hiring needs.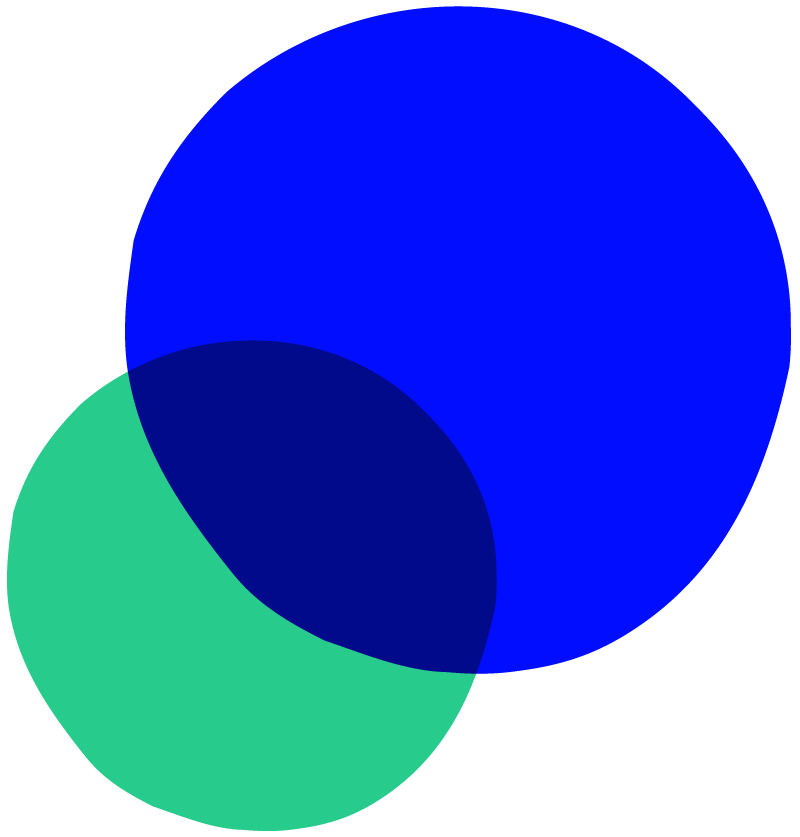 GILLIAN EXECUTIVE SEARCH is a leading retained and contingent recruiting firm in real estate e development, construction management, architecture, finance, law, asset management and more…click below to see what we're working on now. And as always, feel free to call just to catch up.
Grab a coffee and catch up on the latest news that effects your career. Gillian Executive Search imports the headlines from the most respected sources so you can catch up quickly in
The foreshadowing, better yet the existence, of artificial intelligence predates even Nikola Tesla 's own prediction,  ""I purpose to show that, however impossible it may now seem, an automaton may be contrived which will have its 'own mind,'" Tesla wrote in June...
read more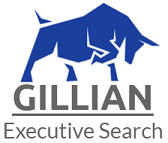 Gillian Executive Search
Long Beach, CA 90803