About Us
GILLIAN EXECUTIVE SEARCH, INC
We Create Opportunities for Candidates & Businesses
Recruiters in Construction and Real Estate Development
Gillian Executive Search, Inc. is one of the most sought after search firms for real estate development, construction management, architecture, engineering, accounting and Finance. Our goal is to find the best possible clients and the best possible candidates to place with those firms. We want your company running faster and stronger because of the talent we provide. Due to the leadership of Kipp Gillian we are in a unique position of understanding all of the different facets of real estate possible.
We are Executive Recruiters in Real Estate Development, Architecture, Engineering, Construction Management, Finance, Accounting and Real Estate Law. We perform Executive Search assignments throughout the nation. We know that every company is only as strong as its weakest managerial link and therefore we strive to identify the strongest potential candidate for every placement we perform. We work with our clients from the beginning and study every aspect of each executive search. We take the responsibility of finding the appropriate candidate very personally because we want our hard work to pay off for our client companies. We want your company to run faster and stronger because of the talent we've provided. Gillian Executive Search, Inc., because better people equals better projects.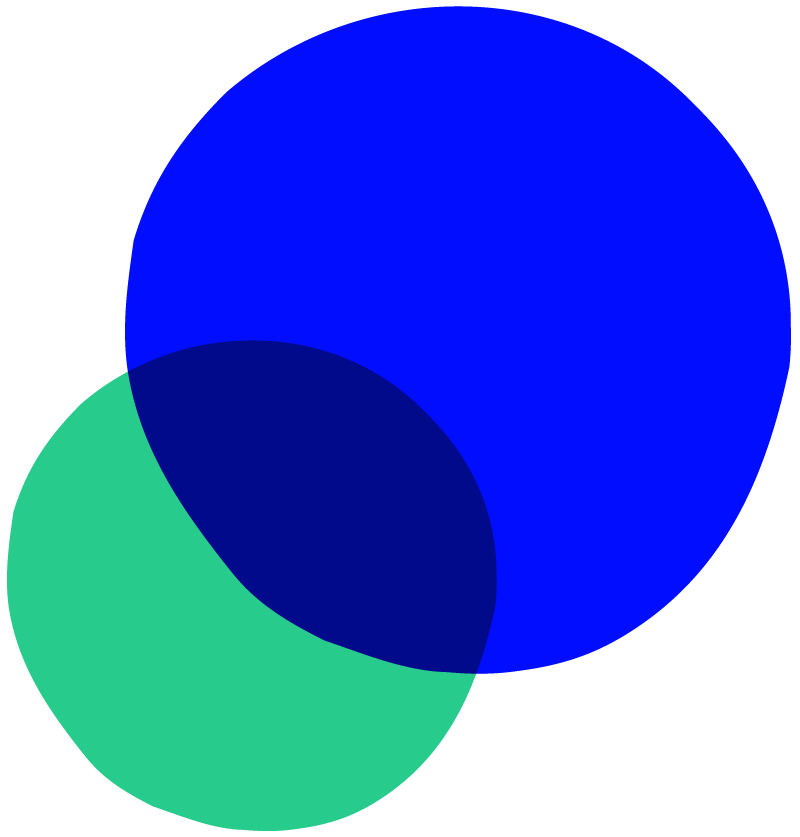 Connecting great companies with amazing candidates for over 20 Years
I AM:
I am not a salesman, I am not a marketer, I did not come from some other industry. I am educated as a mechanical engineer from the University of Arkansas (Go HOGS) and spent three of those years studying architecture. I served the first decade of my career working in construction project management for a very strong general contractor (www.vccusa.com ) that built retail shopping centers, hotels, multifmaily and commercial office projects across the country. During that time, I was fortunate enough to be loaned out to one of our developer's (www.jacobydevelopment.com/) in Atlanta, GA to serve as a Development Manager when they needed help. Soon after I relocated to Los Angeles, California to open VCC's original office up in Culver City. At the time I had no idea what a great education this was and how it would serve me in the years to come as an Executive Recruiter in Real Estate Development and Construction Management, but I am thankful for it.
I am not here to preach about a recruiting process or to rehash the same sales points that others do. I am different and our company is different because I came from the industry, and I love the industry. I have worked around every position you can name (CEOs, CFOs, Contollers, Project Managers, Superintendent, Project Engineers, Developers, Attorneys, Owner's Reps, Asset Manager, Financiers…), and I've seen the best in class and the worst in class. Through this experience I've gained a keen eye for the quality candidates and finding that missing piece for your organization.  At GES we don't throw resumes at our clients in hopes that something sticks. We do the research, we take the time to study, we say "NO" so you don't have to. Perhaps that's were I earned the nickname "Bull" but I wear it proudly for my clients and our candidates.
As I always say "Run with the bulls and shine like a star!"
We're Hiring too!
Gillian Executive Search is looking for a good hire, maybe two. Looking for a solid recruiter
in Long Beach, CA and a part time web designer as well.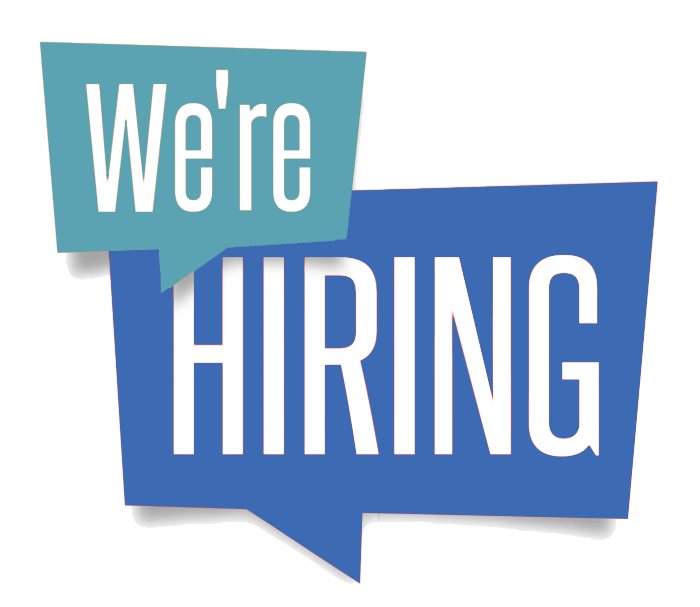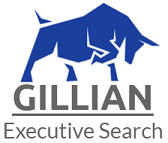 6615 E. Pacific Coast Hwy.Long Beach, CA. 90803
info@gessearch.com
(866) 600-0437